Visit us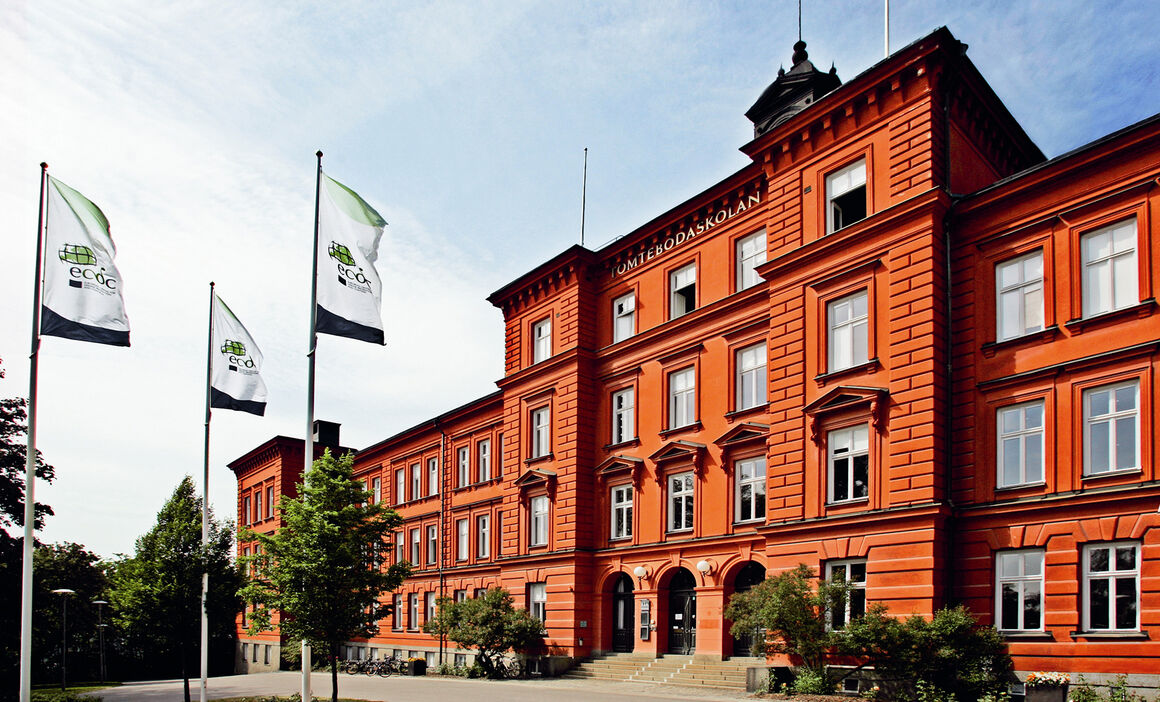 Visiting address
European Centre for Disease Prevention and Control (ECDC) 
Tomtebodavägen 11a
171 65 Solna
Sweden 
Getting here
From Arlanda airport
Taxi
There are many taxi companies to choose from in Stockholm. Approved taxis with metered fares always bear yellow number plates. Credit cards are readily accepted. ECDC visiting address is Tomtebodavägen 11a, 171 83 Stockholm. Read more about taxis in Stockholm.
Airport Coaches
The airport shuttle (Flygbussarna) bus route to Liljeholmen stops at Karolinska Institutet, which is within walking distance of ECDC. Read more about the airport coaches.
Arlanda Express: The train offers the quickest route to the Stockholm central station. Read more about Arlanda Express.
Commuter trains: The commuter train (Pendeltåg) provides a direct route from the airport to Karlberg, from which bus 507 can be taken.
Via Stockholm public transport
ECDC premises are easy to reach using Stockholm's public transport system (Stockholmslokaltrafik/SL). The following transport options are available for visitors to ECDC:
Buses: 3, 77 (stop: Thorax), 69/69K, 73, 507 (stop: Tomteboda/Karolinska Institut)
Underground: (Tunnelbana) Green line to Sankt Eriksplan, change to bus 3 or 77 (both towards Karolinska sjukhuset).
Commuter train: (Pendeltåg) Karlberg station, change to bus 507 (towards Tomteboda postterminal).
To travel on public transport in Stockholm, you will need to use an SL access card. The card can be purchased for 20 SEK and then loaded with money for single trips or with a ticket that is valid for a set period of time, for example 24 hrs, 48 hrs or 1 week. Stockholm's public transport system is split into three zones. Both ECDC and central Stockholm are located within zone A. More information on different ticketing options is available on the SL website. For timetables please use the SL journey planner.
Walking from Tomteboda/Karolinska Institute: